Build Your Future Abroad with Best Education Consultants in Pakistan
We are the Best Study Abroad Consultants in Pakistan
At SBS Study By Spark, we take immense pride in being your trusted partner in realizing your dreams of pursuing higher education in the United Kingdom, USA, Australia, and Canada. With a decade of dedicated research and experience, we are here to guide you through every step of your journey toward acquiring a student visa and securing a brighter future abroad.
Students & Professional Counseled
What's Services We Are Offering to Our Client's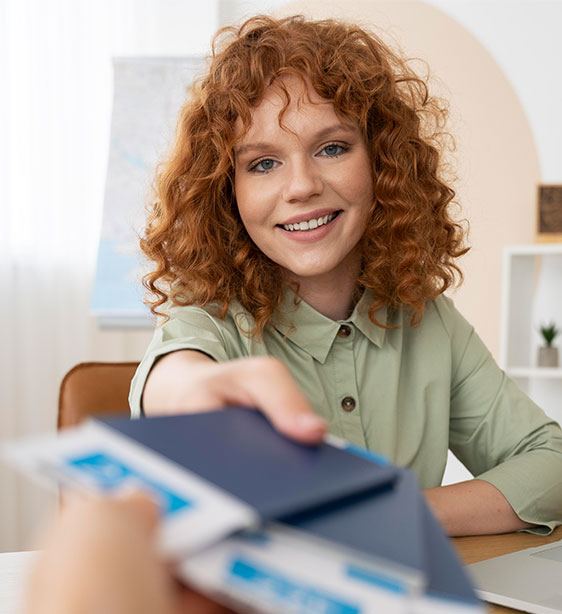 We pride ourselves on being the gateway to academic opportunities in over 1,500 reputable colleges and top-notch universities across some of the world's most renowned and highly-rated countries. Our mission is simple: to assist students in choosing the right educational programs that align with their career aspirations, providing them with the best guidance possible.
Our commitment to your success goes beyond mere admissions assistance. We are here to guide you through every step of the process. From selecting the right course and understanding eligibility criteria to helping you secure scholarships, navigating the intricacies of the admission process, and smoothly filing your visa application, we've got you covered.
Join the ranks of our satisfied students who've trusted us to unlock the doors to their dreams. Your educational future begins here, and we're excited to be part of your journey, supporting you every step of the way. Let's work together on your study abroad journey and turn your dreams into reality with high chances of permanent residency.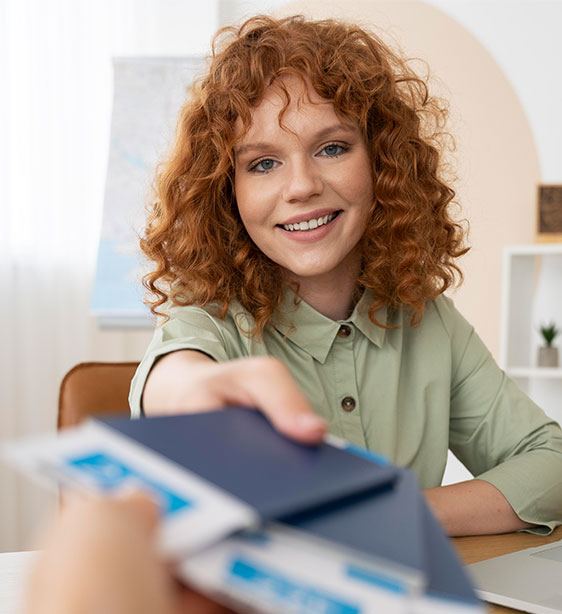 Few Reasons to Choose Our Company
Top Universities To Study Abroad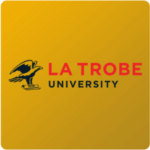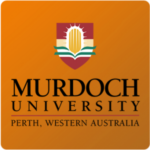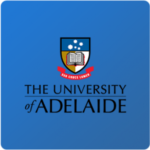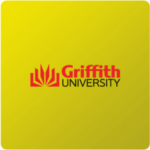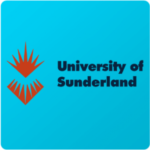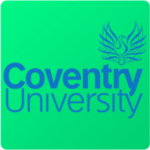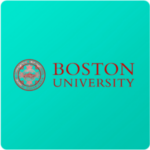 We are Committed to Find the Best Solution for your Career
We are available from Mon-Sat call us 0332-3277275 during regular business hours