Study in the USA, Your Student Visa Guide
Step into a realm of boundless prospects through educational pursuits in the United States. Nestled within dynamic cities and picturesque campuses, eminent universities and colleges offer an extraordinary avenue for learning. While navigating the journey might seem intricate, rest assured that armed with precise information and adept guidance, your aspiration of studying in the USA can seamlessly become reality.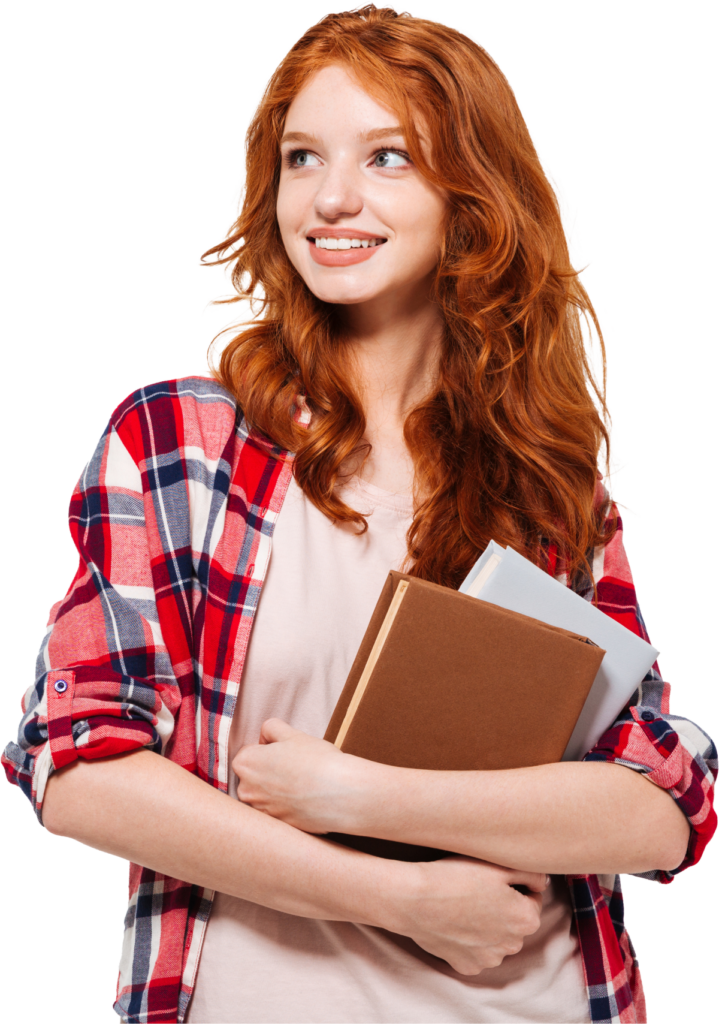 Why Opt for the USA as Your Study Destination?
United States offers an exceptional educational experience with a diverse range of top-ranked universities and colleges. Pursuing higher education in the USA opens doors to innovative research opportunities and cutting-edge facilities. Global reputation for academic excellence, students can immerse themselves in a rich learning environment that fosters critical thinking and creativity. A chance to engage with a multicultural society, enhancing personal growth and global perspectives.
Advantages for Pakistani Students in the USA
Academic excellence with diverse programs and available scholarships.
Global engagement in a culturally diverse environment, supported by alums mentorship.
Research opportunities for innovative projects facilitated by state-of-the-art facilities.
Career growth through OPT and STEM extensions, providing practical experience.
Five years of multiple entry visa.
Allotment of 20 hours work permit for students.
Eligibility Criteria for Pakistani Students
USA Education: Application Checklist
Academic Records:
Assemble your academic transcripts, including intermediate or bachelor's degree records.
Language Proficiency:
Undertake the IELTS examination and attain a minimum score of 6.5 bands overall.
Personal Statement:
Create a compelling personal statement that delineates your academic objectives and aspirations.
Letters of Recommendation:
Secure letters of recommendation from educators who can endorse your academic potential.
Financial Verification:
Furnish proof of your capability to cover tuition fees and living expenses during your UK tenure.
Visa Application:
Collaborate closely with our adept consultants to navigate the intricacies of the student visa application process.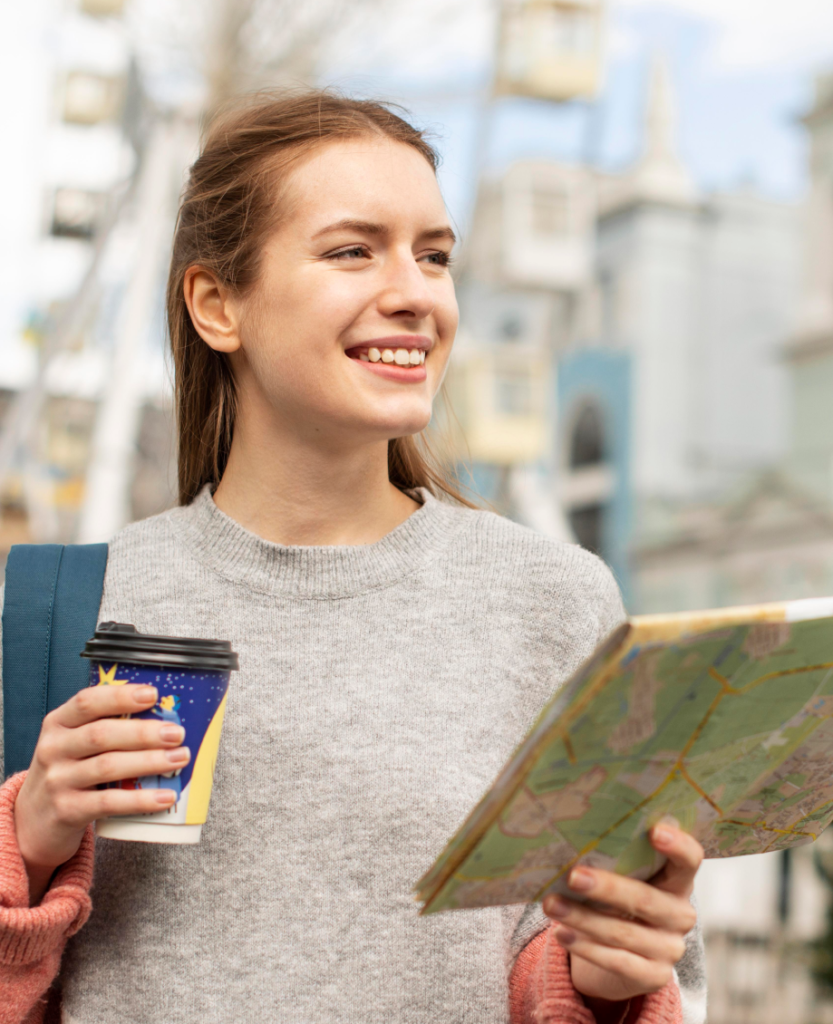 Application Fees: Get Started with Admission
Tuition Enrolment Fees: 50% in the first stage & 50% after visa approval
Visa Filing Fees: Pay Upon Offer Approval
HIV Medical Fees: Mandatory Health Check Covered
Let's Explore More Destinations!
We are Committed to Find the Best Solution for your Career
We are available from Mon-Sat call us 0332-3277275 during regular business hours