Study in the UK Your Student Visa Guide!
The United Kingdom has been a longstanding beacon of academic excellence, boasting a diverse array of internationally acclaimed universities and colleges that offer unparalleled learning prospects. Regardless of whether you envision yourself studying in the bustling city of London, the historical charm of Edinburgh, the vibrancy of Birmingham, or any other captivating corner of the UK, understanding the intricacies of student visa requirements and the application process is your pivotal initial step. While this process might initially appear daunting, rest assured with armed, accurate information and expert guidance, your aspiration of studying in the UK can seamlessly transform into reality.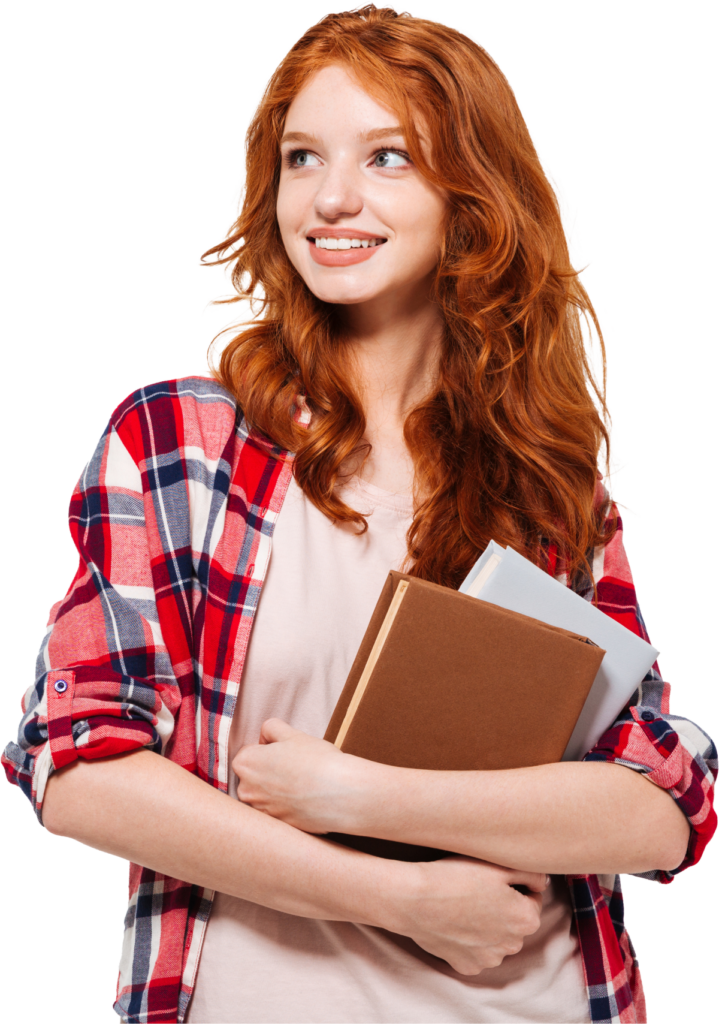 Why Opt for the UK as Your Study Destination?
Advantages for Pakistani Students in the UK
Eligibility Criteria for Pakistani Students
UK Education: Application Checklist
Academic Records:
Assemble your academic transcripts, including intermediate or bachelor's degree records.
Language Proficiency:
Undertake the IELTS examination and attain a minimum score of 6.5 bands overall.
Personal Statement:
Create a compelling personal statement that delineates your academic objectives and aspirations.
Letters of Recommendation:
Secure letters of recommendation from educators who can endorse your academic potential.
Financial Verification:
Furnish proof of your capability to cover tuition fees and living expenses during your UK tenure.
Visa Application:
Collaborate closely with our adept consultants to navigate the intricacies of the student visa application process.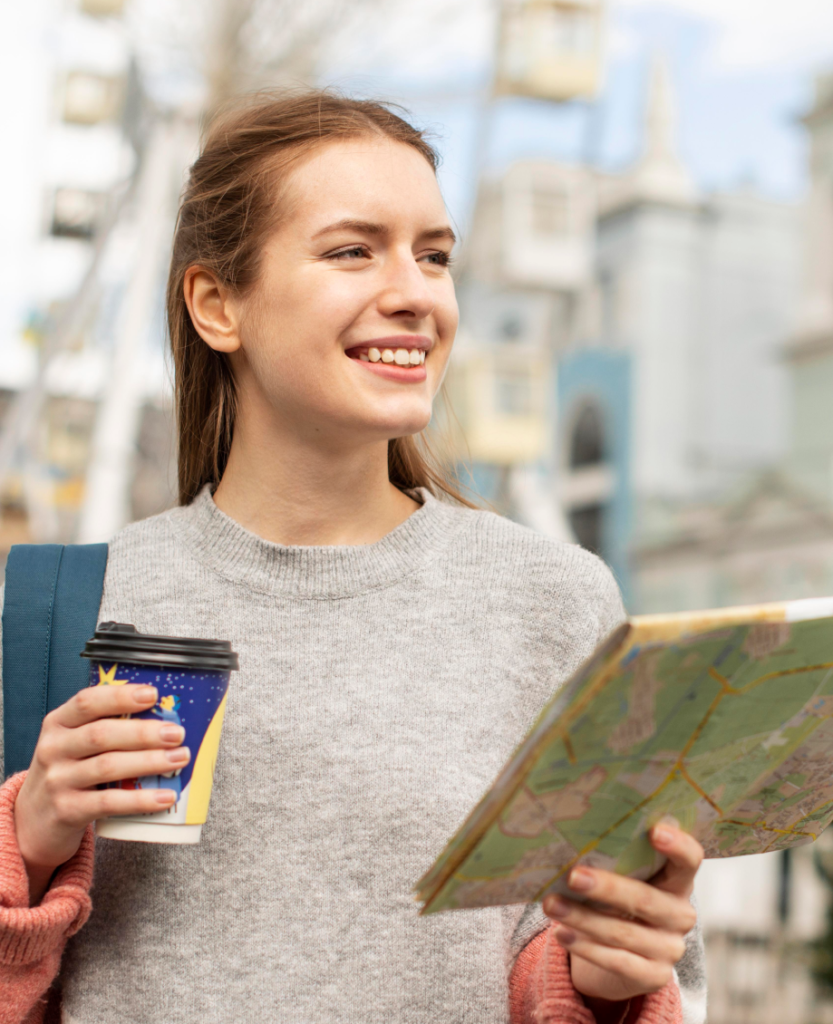 Let's Explore More Destinations!
We are Committed to Find the Best Solution for your Career
We are available at Mon-Sat call us +92-33-232-77275 during regular business hours