Study in Australia, Your Student Visa Guide
Thinking about studying in Australia? Imagine going to prepossessing campuses in lively cities, where great universities and colleges offer lots of learning opportunities. Even though figuring things out might feel a bit hard, don't worry! We deal in quality and truth so you can make your dream of studying in Australia come true.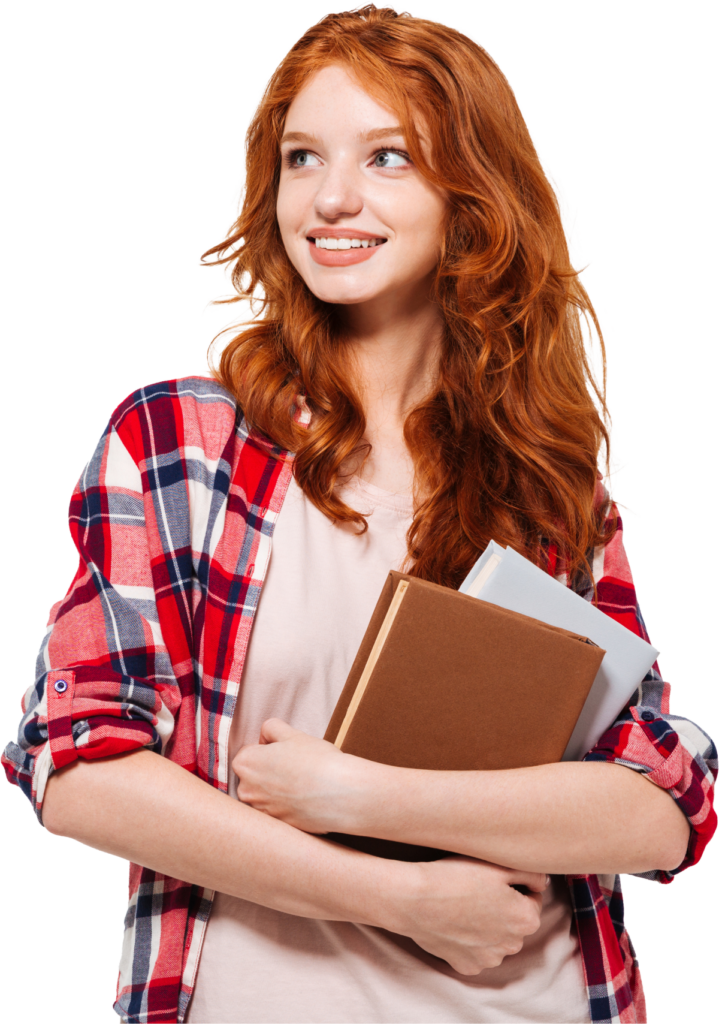 Why Opt for the Australia as Your Study Destination?
Australia boasts world-class education and a welcoming atmosphere for international students. Renowned for its high-quality courses and research programs, Australian institutions provide a supportive environment that encourages independent thinking and practical skill development. Beyond academics, students can revel in Australia's stunning landscapes and vibrant cities. The country's commitment to research and technology offers students the chance to contribute to groundbreaking advancements.
Advantages for Pakistani Students in Australia
Quality education at recognized universities, often with accessible scholarships.
Work opportunities via part-time and undergraduate job and post-graduation work visas.
An inclusive and safe environment that encourages cultural integration.
Industry connections offer internships and exposure to real-world applications.
Eligibility Criteria for Pakistani Students
Australia Education: Application Checklist
Academic Records:
Assemble your academic transcripts, including intermediate or bachelor's degree records.
Language Proficiency:
Undertake the IELTS examination and attain a minimum score of 6.5 bands overall.
Personal Statement:
Create a compelling personal statement that delineates your academic objectives and aspirations.
Letters of Recommendation:
Secure letters of recommendation from educators who can endorse your academic potential.
Financial Verification:
Furnish proof of your capability to cover tuition fees and living expenses during your UK tenure.
Visa Application:
Collaborate closely with our adept consultants to navigate the intricacies of the student visa application process.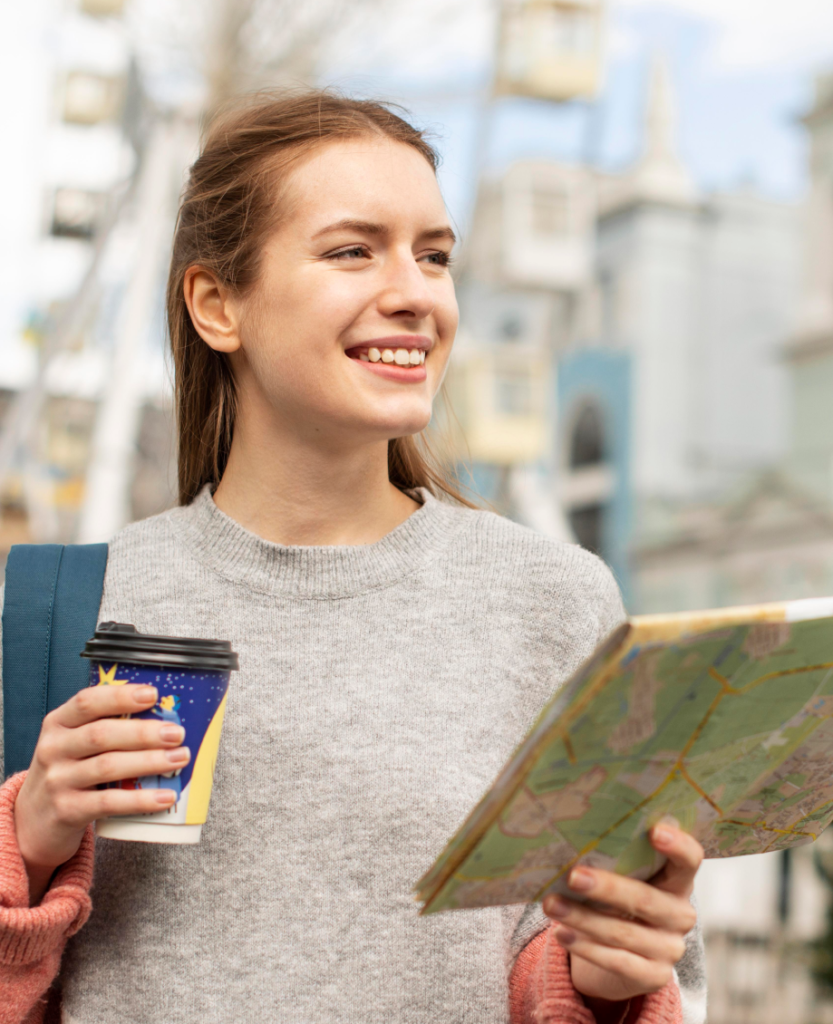 Application Fees: Get Started with Admission
Tuition Enrolment Fees: 50% in the first stage & 50% after visa approval
Visa Filing Fees: Pay Upon Offer Approval
HIV Medical Fees: Mandatory Health Check Covered
Let's Explore More Destinations!
We are Committed to Find the Best Solution for your Career
We are available from Mon-Sat call us 0332-3277275 during regular business hours